Relax with the nature & touch
Jip welcomes you from.......Jip welcomes you from Monday to Saturday from 9h30 am to 12h00 am and from 14h00 pm to 19h30 pm. Take her home and an atmosphere "like home" for your first steps towards relaxation.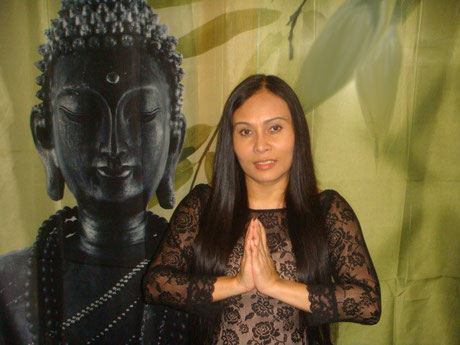 พบกับบรรยากาศในบ้านและสวน สัมผัสแรกในบรรยากาศสดชื่น เงียบสงบ และเป็นส่วนตัว พร้อมบริการที่เป็นกันเองคือปฐมบทของการผ่อนคลายค่ะ
Thai Massage is an ancient art manipulations based on various techniques of all members of the body. It helps to eliminate fatigue and brings relaxation, relaxation and flexibility with a unique wellness sensation.
Discover the well-made with Jip Thai Massage in Albertville.